This Step-By-Step Video Is Yours Free
Free Video Reveals How You Can Become A Better Singer Even If You Stink At Singing!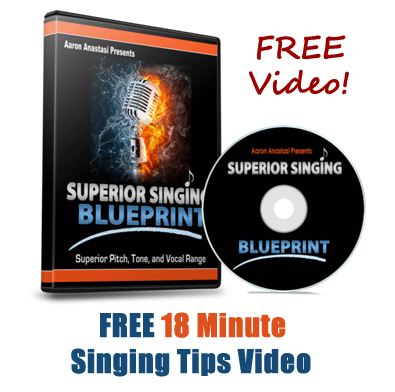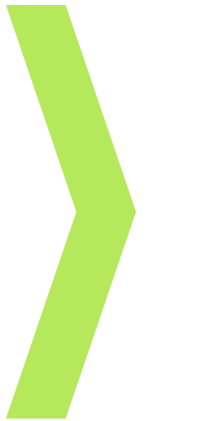 Simply enter your best email in the form on the right and I will immediately send you my Superior Singing Blueprint.  This is an 18 minute video that reveals my exact step-by-step method for becoming a great singer.
Discover the most overlooked aspect of singing…learn this method and you will sound like a pro!
Learn the one thing that separates beginner singers from advanced singers…
See why simply being able to hit higher notes is worthless unless you can do this one thing.
Become a superior singer in just minutes a day!
I look forward to helping you achieve your dreams and goals in your singing career.  Whether you are a complete beginner or an advanced singer the Superior Singing Blueprint will help you to rapidly improve your voice.
Many of my students tell me they can hear and feel a difference in their voices almost immediately…and so can you.
Enter your best email in the form on the right now and I'll send you the free video of the Superior Singing Blueprint.